Quite by chance I've just looked at my old blog and found out that it's my blogyversary.
I've been blogging for 7 years!
To celebrate I'll have a little give away.
This set of buttons is the prize to who ever I pull out of the hat.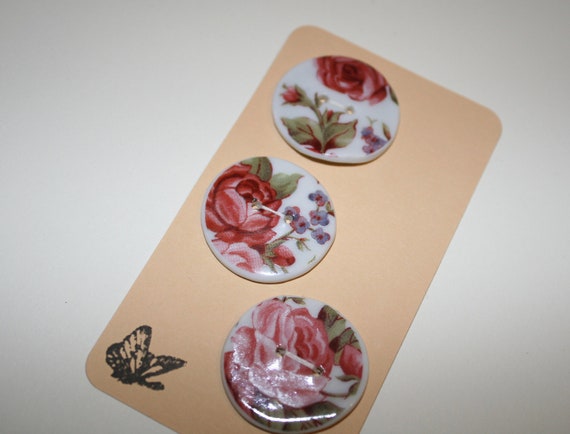 Just leave a comment in the comments section.
Entries end at 12 noon BST next Wednesday, 10th April.