Tickets are now on sale for the alpaca show of the year, well next year.  It's my first event of the year so far.  March 2015, at Coventry, it's the Alpaca Futurity Show and P-lush, for alpacas and all things knittery.
And to get you into the mood: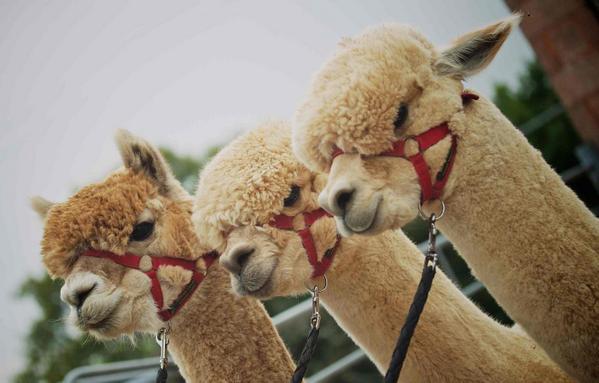 Aren't they lovely………
And the featured image is one of my cats, Isabel, she's had a tough evening, two injections at the vets, so she'll be all healthy for the next 12 months.  And she hates, going to the vets.  Bless.